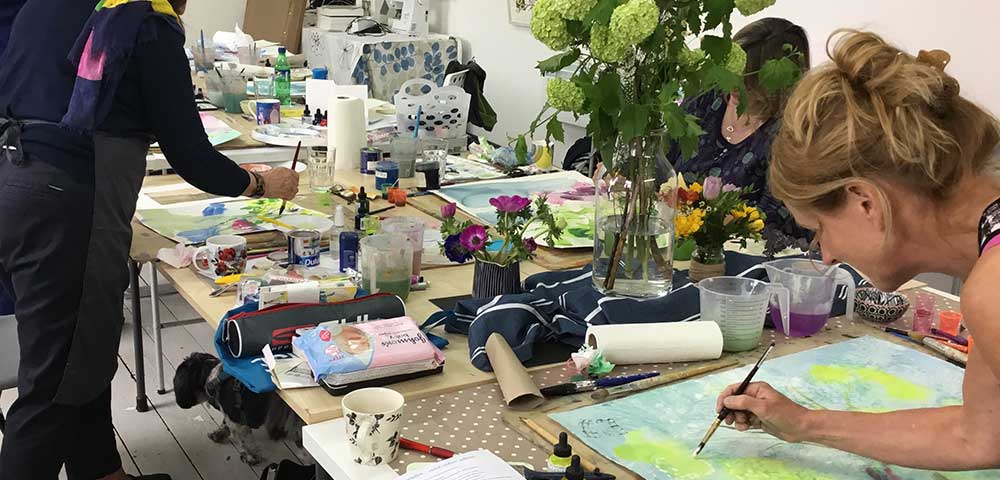 'A Floral Arrangement' Workshop
This workshop will focus on how we can develop a unique creative response with watercolour and mixed media from the initial selection of our flowers and how we arrange them to the finished painting. With inspiration from a selection of different artists over the past century you will be guided to explore composition, format and scale.
You will also have the opportunity to attend a floral arrangement session with Carmen in Kendal on the Thursday (time tbc) for advice on creating the perfect bouquet. Alternatively you will be able to work with a selection of blooms and foliage on the day.
Basic Materials included.
Light refreshments available throughout the day.